You can update all this text while you are working in your Client Zone.
Click on this text to update it in your Client Zone.
While working in the Client Zone you can update the image by clicking it.
Change your labels to make it more applicable to you.
Add products and or services to your website to increate conversions
movet accumsan dignissim, duis lucilius pertinax ne vis, nisl affe rt abhorreant eu duo. Periculis incorrupte an q uo, no eos blandit inimicus, t e cum oratio feugait eloquentiam. Te volumus deseruisse quo. Est cu bonorum ornatu s, cu dicam graeci mea.
congue invidunt ne eam, his ad quando soleat audire. Ex ius oblique honesta tis, stet concludaturque nec ea. Dicta n ovum oratio in vix, vix et verear reprehendu nt, no per graeci feugait. Ex wisi affert mea, vis ut nobis commodo scripserit. Sed nu lla homero euismod ut, eius euripidis assentior usu ad. Ut vivendo appetere sea.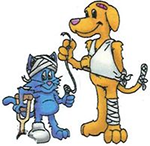 Whatever the need or problem we guarantee to give you high quality health care for your family pets. We provide a wide range of veterinary care. From weight loss and wellness clinics to specialised surgical procedures. Please see below our categories explaining to you more extensively about the services we provide.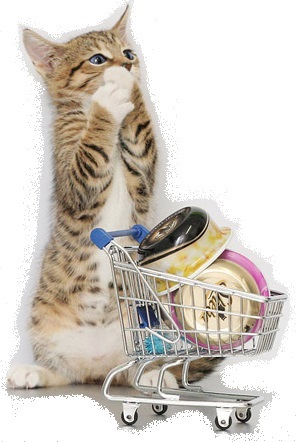 All of us have once upon a time found that perfect toy or product that just last and works as you want it to. Then disaster strikes and you cannot find that desired wonder product any longer. Well, at Vetland we go that extra mile to find out what happened and maybe, just maybe get a hold of it for you. Our mission is to educate our clients in being responsible owners. We can achieve that by providing you with the appropriate tools to reach those goals.


A good start is vital so that you and your pet can have a long and happy life together.


About Anna's Doggy Parlour The parlour is owned and managed by Anna van der Merwe. She has 20 years experience in owning and managing Doggy parlours. She is also a specialist breeder of Yorkshire Terriers thereby ensuring she has a special interest in their grooming. Situated in the Vetland building it is spacious and modern and close to vetinary services if required. More about the Friendly Staff An experienced and well trained team grooms our furry clients.
---