Interactive and durable Toys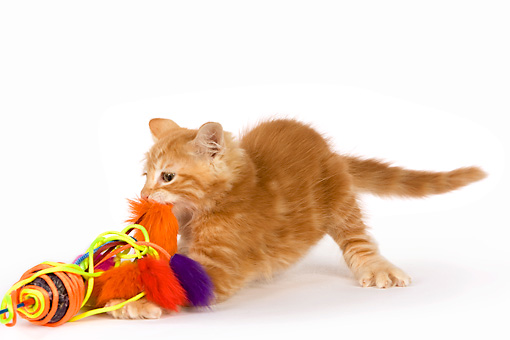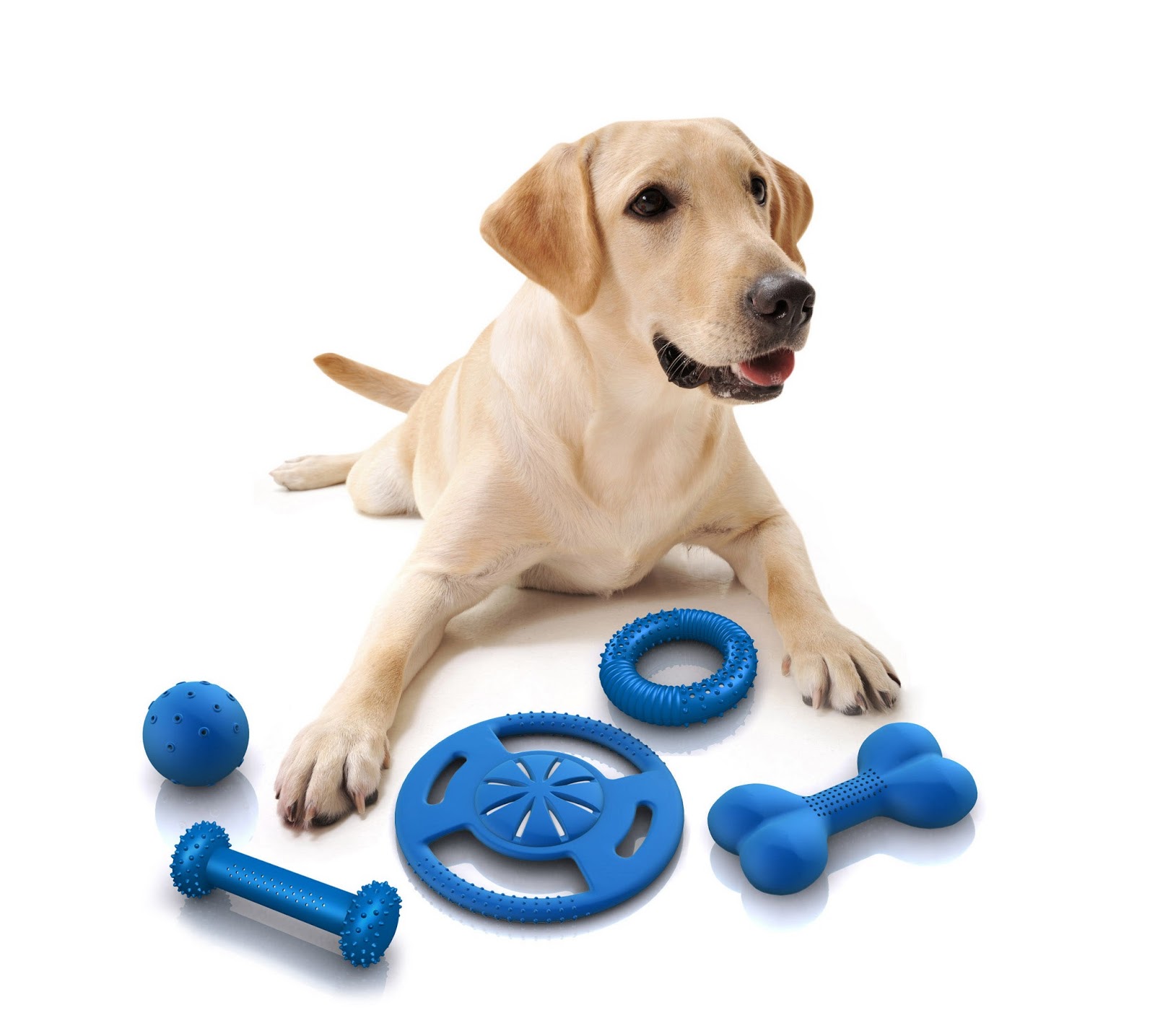 OUR PETS NEED TO PLAY
All hard work and no play...? It is essential to give all your pets (dogs and cats) some type of training. But what better reward is there than to play? We advise you to schedule a play time after every training session to show your dog your approval and that you appreciate its hard work. This will help to develop a trusting relationship, which is the foundation for successful training. Below are some toy companies and examples to aid you in having more interactive and fun experiences while playing with you pet.
These companies listed below all make versatile, valuable, safe, and long-lasting pet toys. They make almost everything you might need to keep your pet happy and secure, so the fun never has to stop.
We stock all these brands listed below, but we do not stock their full ranges. If you find something you like, we will get it for you. All you need to do is contact us
Let's see what is available: (click on the company logo to go to their website)
So now that you know what is available…how do you maximize the fun? Take these ideas and run with them…
Encourage your dog to play games of toss and retrieve with their toys. Reward with praise or a treat when the toy is returned to you..
Have your dog stay while you put lightly stuffed toys in a variety of hiding places, indoors or out. Say GO! and let him find the toys. This kind of hide-and-seek game is actually a great way to mix things up, and it's more interesting for the dog than just playing fetch all the time.
Leave a trail of treats leading to a toys and tell your dog, "Find your "toy"." Make this task harder by increasing the space between the treats.
Place one or two floatable toys in a large bowl of water and entice your dog to fetch the toy out of the water. We recommend making this an outside activity.
Have you see what amazing interactive puzzles is availible on the market? - you have? well then... lets read more on how to implement some handy steps to having a well behaved pet in 1, 2 , 3.... click here