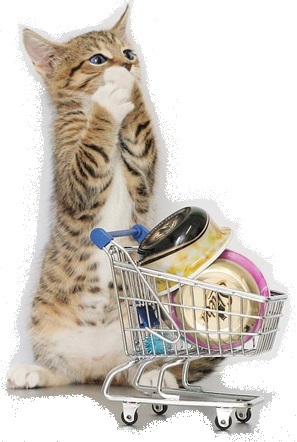 All of us have once upon a time found that perfect toy or product that just last and works as you want it to. Then disaster strikes and you cannot find that desired wonder product any longer. Well, at Vetland we go that extra mile to find out what happened and maybe, just maybe get a hold of it for you.
Our mission is to educate our clients in being responsible owners. We can achieve that by providing you with the appropriate tools to reach those goals.

A list of all the pet food brands that we stock at Vetland Animal Hospital.

Interactive pet activity toys & treat puzzle games to keep your pet occupied and mentally stimulated

Pet toy brands that are known to last just that little bit longer.